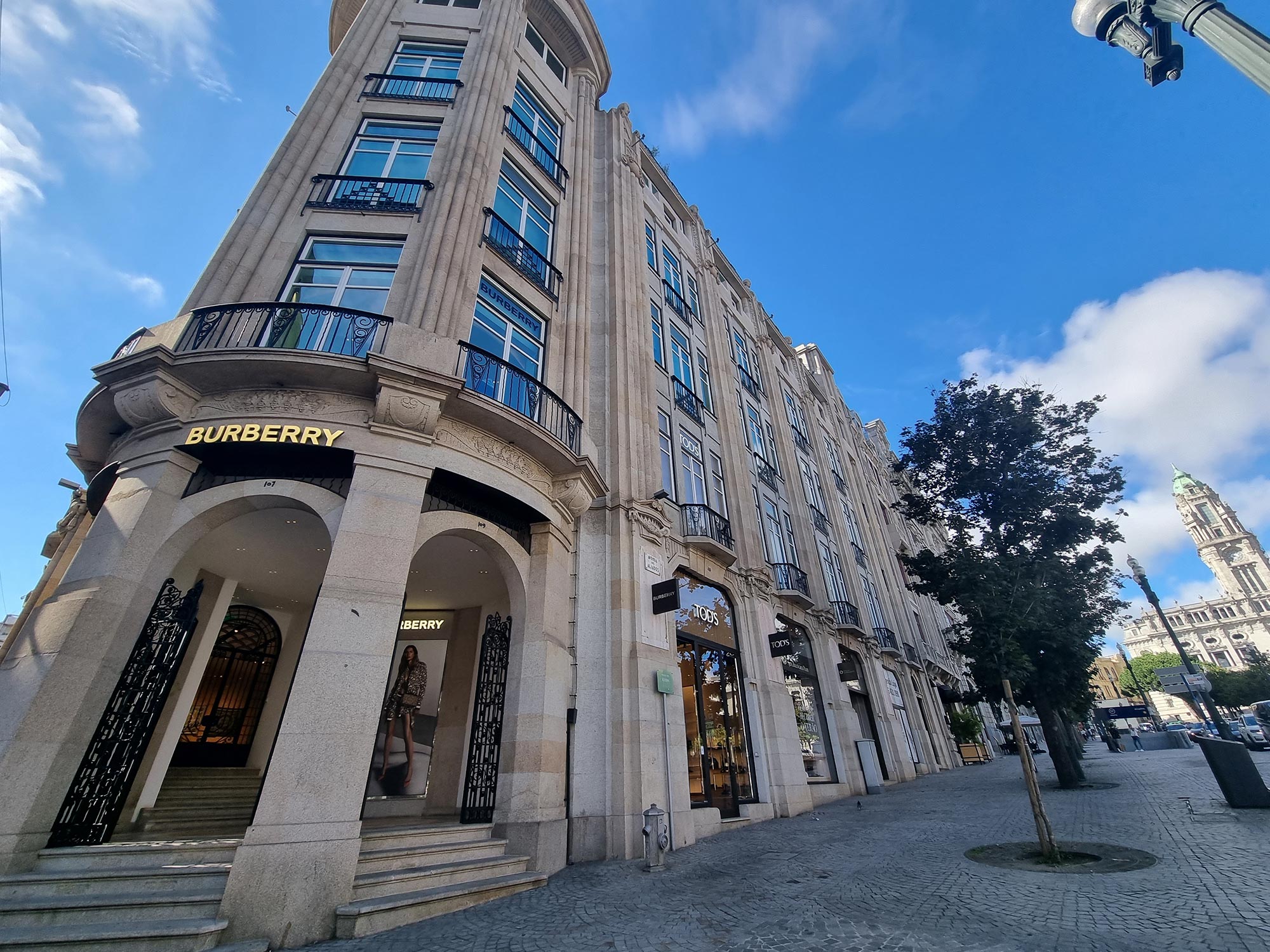 Slide 1
Explore
Our Retail
High Street Portfolio
Slide 1
Explore
Our Retail
High Street Portfolio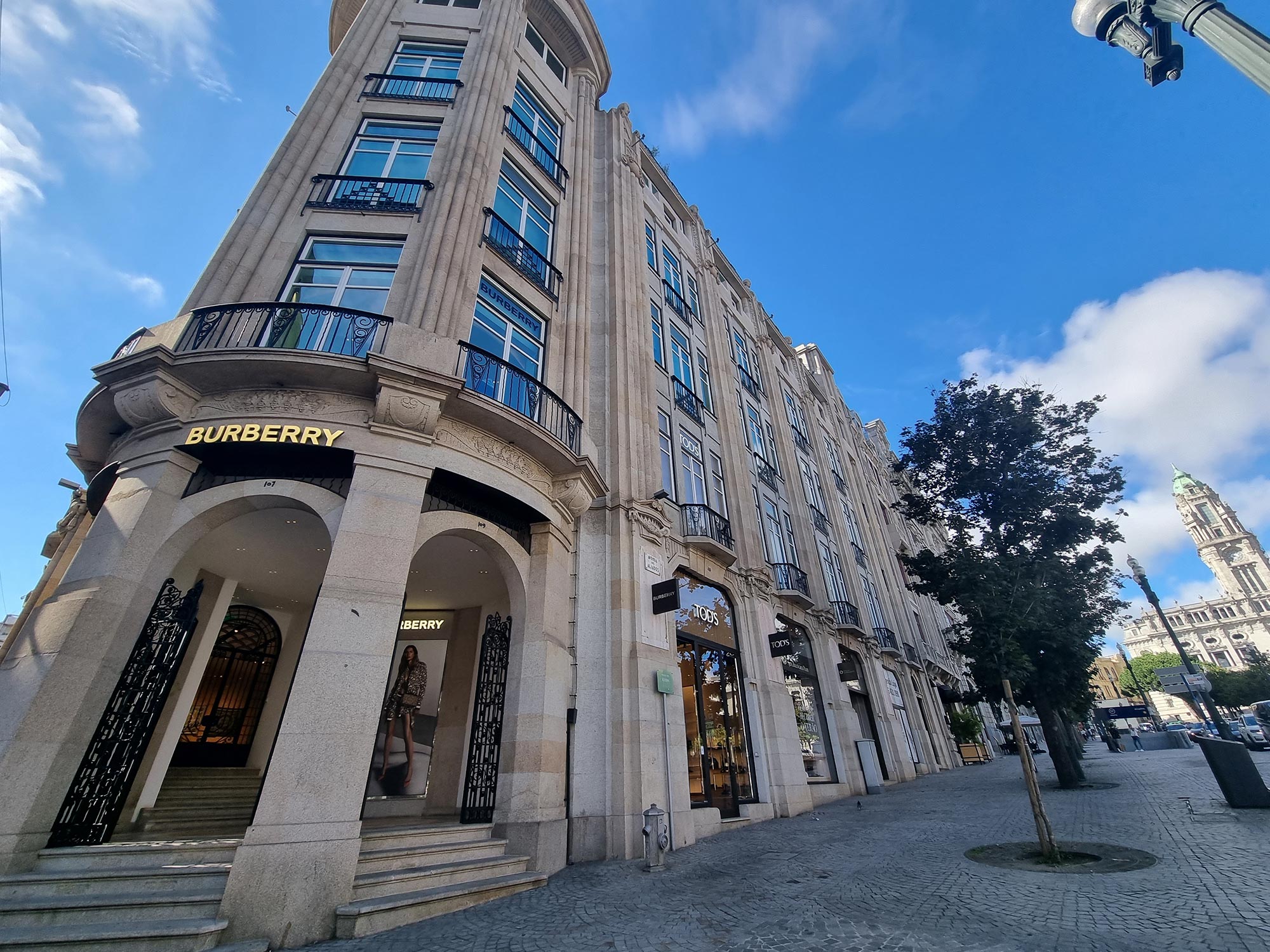 Slide 2
Explore
Our Retail
High Street
Portfolio
Slide 1
Explore
Our Retail
High Street
Portfolio
Tander Inversiones initiated the journey of the acquisition of exclusive High Street Retail assets nearly 10 years ago and has focused on this sector ever since.
A primary criteria in our investment strategy, is to find properties in the major arteries of the most relevant cities for premium and luxury retail in Southern Europe.
Respecting the importance of return and profitability to our investors, is one of our main priorities in all the investment decisions made in the company.